In 1926, Samuel Ginsberg (1884-1942) and his wife, Fannie Allen Ginsberg (1888-1971), moved to Bishopville, South Carolina after previously living in Atlanta and Birmingham. For a couple years after their arrival, Samuel worked as manager of a department store in that town. In 1929, the couple founded women's ready-to-wear clothing and shoe store Ginsberg's Ladies' Shop on Main Street in Bishopville. After Samuel's death, his oldest son, Howard (1913-1987), became owner of the store. Following World War II, Samuel and Fannie's second son, Arthur (1922-1988), returned to Bishopville to manage the store's shoe department. In 1948, he met his future wife Frances Ruby Bass (1925-2020) of North, South Carolina. Following their marriage, Frances would begin working in the store as well. In 1954, Howard left the store to start a local radio station, leaving Arthur and Frances as owners. After Arthur's death in 1988, Frances continued to run the business until 2008. From 2003 to 2008, her daughter Nancy Ginsberg Thornton helped run the store.
Main Image: Ginsberg's Ladies' Shop advertisement. Reprinted from The Item, March 14, 1991.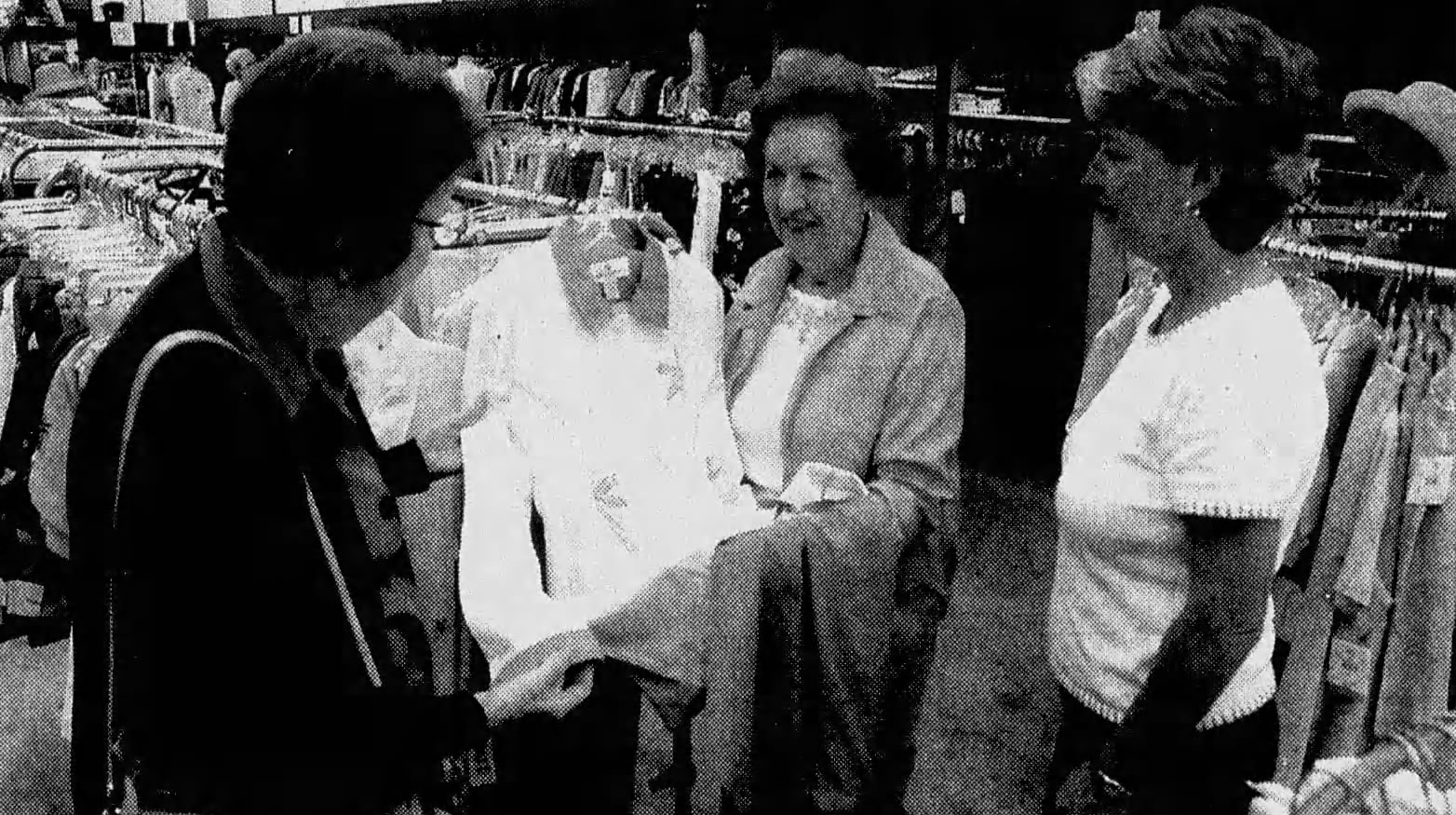 Above: Nancy Ginsberg Thornton (left) looks on as her mother, Frances Ginsberg (center), shows a customer an outfit. Reprinted from The Item, April 19, 2004.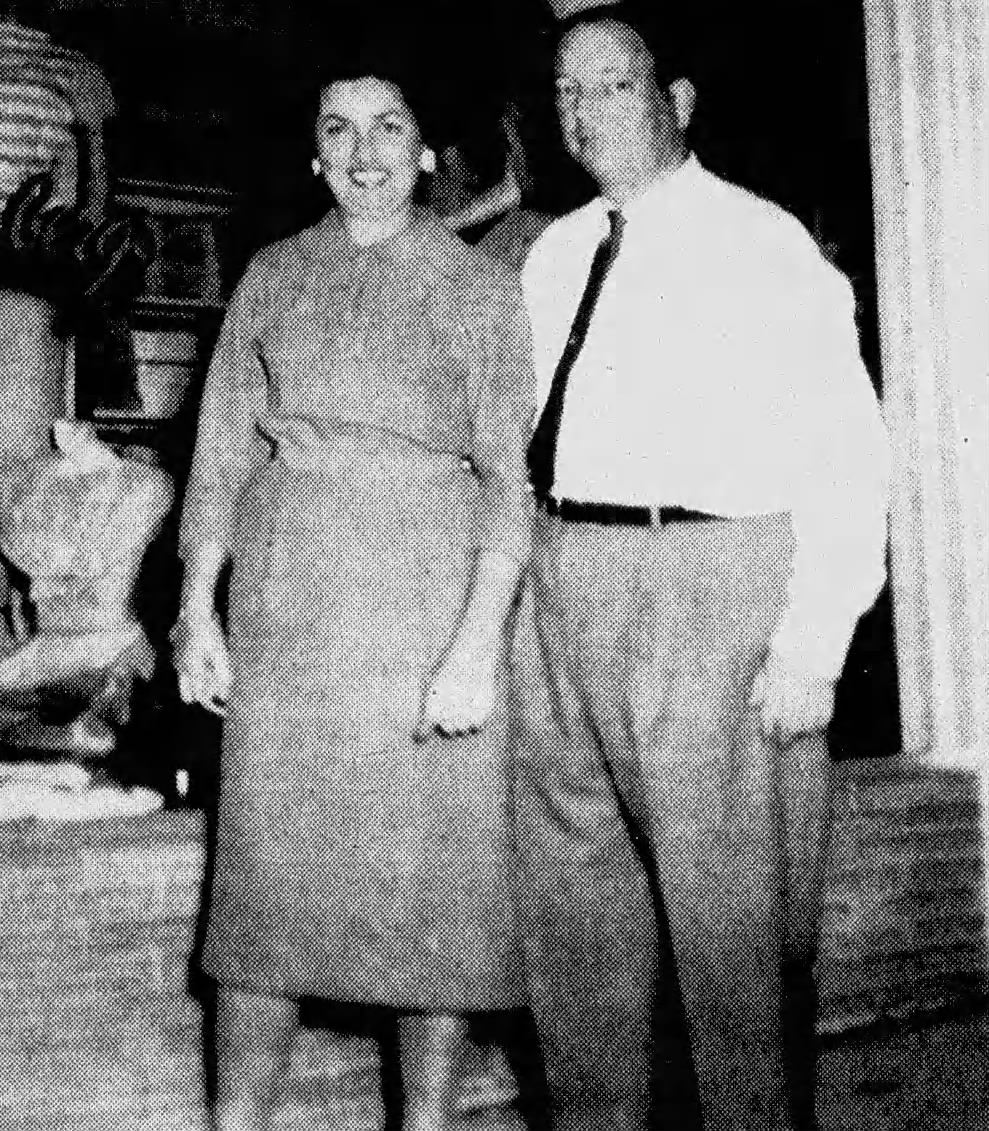 Above: Arthur and Frances Ginsberg, c.1954. Reprinted from The Item, April 19, 2004.