In 1945, Russian immigrants William Asofsky (1910-1971) and Rose Berg (1909-1992) married in Passaic, New Jersey. By 1947, the couple had moved to Sumter, South Carolina, where they opened Philadelphia Shoe Store, which specialized in Army and Navy surplus, as well as uniforms and equipment for servicemembers at nearby Shaw Air Force Base. By 1952, William and Rose had renamed the store Liberty Pawn Shop and updated their inventory to include jewelry, tools, cameras, electronics, sporting equipment, firearms, musical instruments, luggage, and other merchandise. After William's death in 1971, Rose operated the pawn shop for another year before closing it.
Main Image: Advertisement for Liberty Pawn Shop. Reprinted from The Item, October 14, 1958.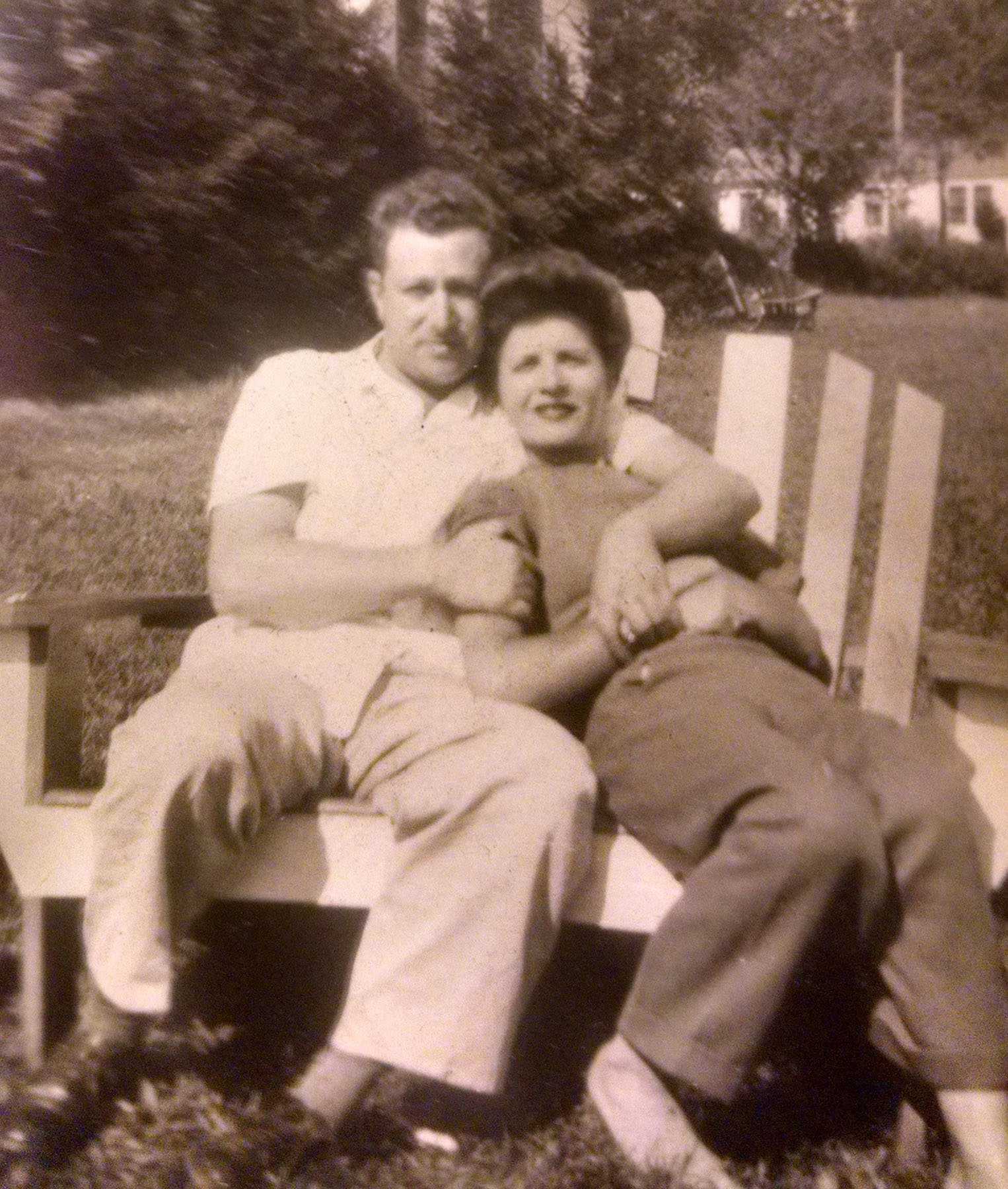 Above Image: William and Rose Asofsky, undated.