Max Drucker (1892-1979), an Austrian immigrant, opened Max's Department Store on Hampton Street in Kingstree. After Drucker's death, his wife, Lila Mae McKenzie Drucker (1914-1989), ran the business. She then passed on the business to her son, Richard W. McKenzie Sr (1936-2020), and daughter-in-law, Nancy Spears McKenzie (1940-2018), both of whom were Baptist Christians.
Main Image: Kiddie Shop and Max's Department Store, 123-129 North Hampton Street. Courtesy National Register of Historic Places program, S.C. Department of Archives and History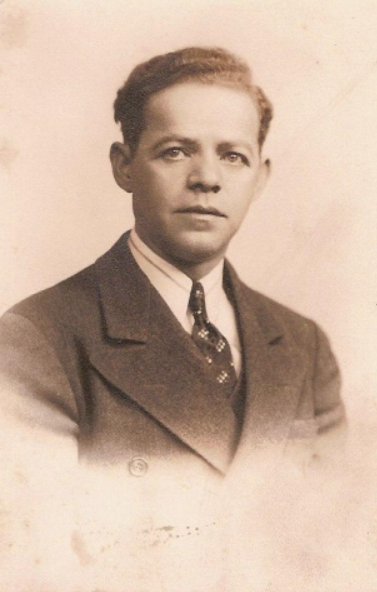 Above Image: Max Drucker, circa 1930. Image from https://www.geni.com/photo/view/6000000002305795797?album_type=photos_of_me&photo_id=6000000003199006544.