On January 17, 1911, the Brandenburg set sail for New York from Bremen, Germany. Aboard that ship was Hyman Drucker (1892-1947), a Jew from Kartuz Beresa, Poland (present day Byaroza, Belarus). After he passed through immigration on Ellis Island, Drucker migrated south, and ended up in McCormick, South Carolina. There, he opened clothier and dry goods store H. Drucker. With the help of his wife, Clara Kaplan (1892-1965), Drucker ran the store until his death in 1947. A two-story building, the first floor of H. Drucker served as a showroom, while the second floor served as living quarters. In addition to H. Drucker, Drucker also owned a store in Honea Path, South Carolina.
Main Image: Reprinted from McCormick Messenger, March 22, 1928.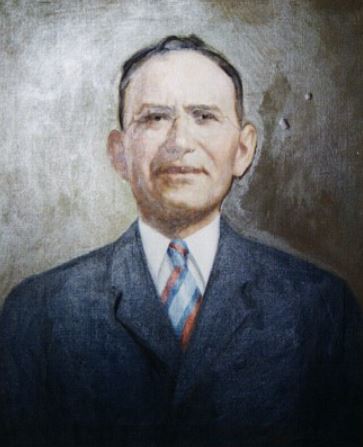 Above: Portrait of Hyman Drucker. Courtesy Larry Drucker.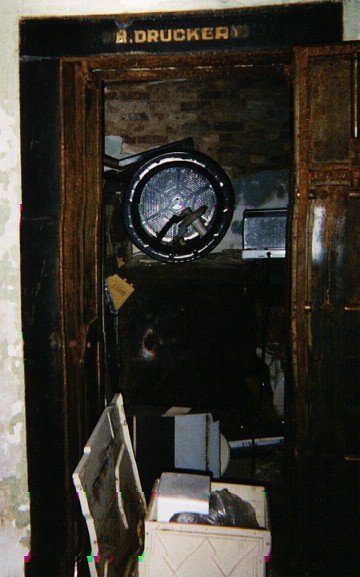 Above: The safe inside H. Drucker. Courtesy Larry Drucker.